Cornerstone Development Africa is a local East African NGO (non-profit), based in Kampala, Uganda. Without an international office abroad, we work through several fiscal partners to process donations on our behalf. If you would like more information on how to make a charitable contribution to our work, or different giving options, please contact us.
If you would like to make a donation online, you can do so through our NCF portal:
Here are a few projects we are currently raising funds for*: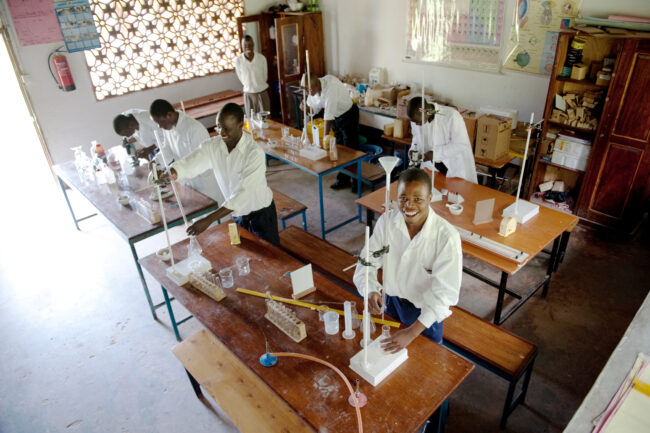 Cornerstone Leadership Academy:
Nakasongola, Uganda
Construction of a new science classroom building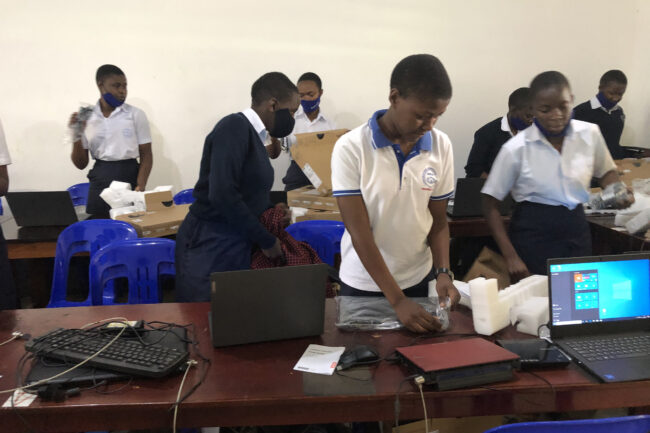 Ekitangaala Transformation Highschool:
Nakasongola, Uganda
Construction of a new multi-purpose computer and media lab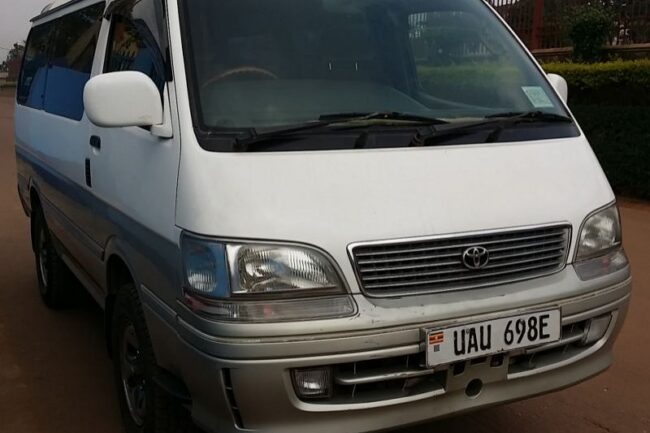 CDA Head Office:
Kampala, Uganda
Utility van to facilitate routine student programming
* More robust funding needs for other aspects of our work can be availed by contacting us for more information.
EXPANSION EFFORTS IN BURUNDI AND DR CONGO:
We are in the process of raising funds to expand facilities at our CLA Rwanda campus to include a portion of Burundian students, and then start an office in Bujumbura for university students and subsequent alumni engagement.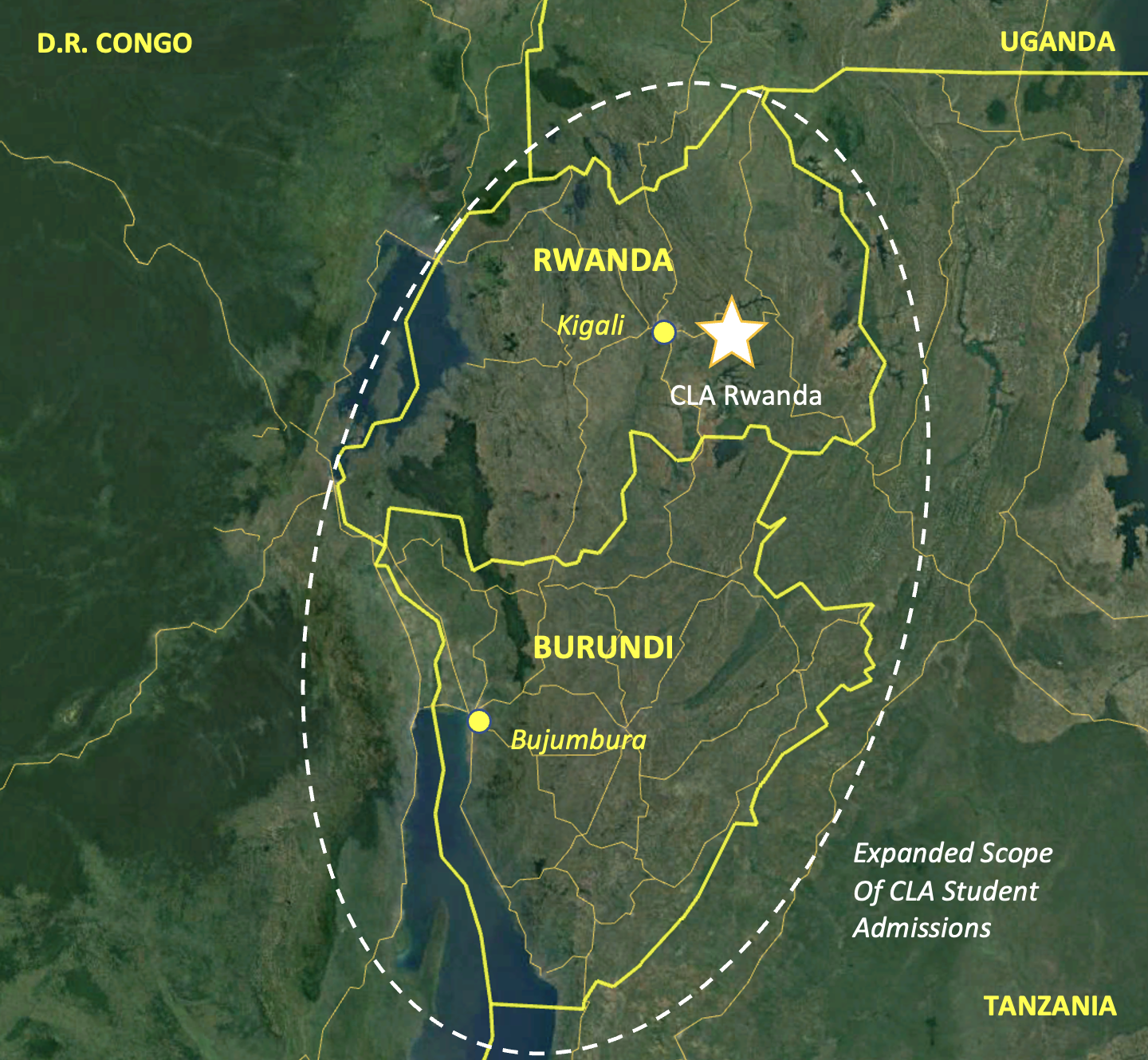 We are also in the process of raising funds to build out a new Cornerstone Leadership Academy in eastern D.R. Congo, and subsequent alumni program – let us know if you are interested in being a part of this!